Welcome to
OWECS
Founded in 2016, OWECS GmbH & Co. KG is dedicated to offer cutting-edge engineering and consultancy services for (onshore and) offshore wind projects. A key to cost-optimized and reliable offshore wind project solutions is the adequate utilization of offshore wind specific experiences and expertise. OWECS offers unprecedented offshore wind expertise in our key service areas based on continuous experiences from industrial and academic projects since the 2002. We provide a wide range of high quality Services for all parties involved in the design of offshore wind farms.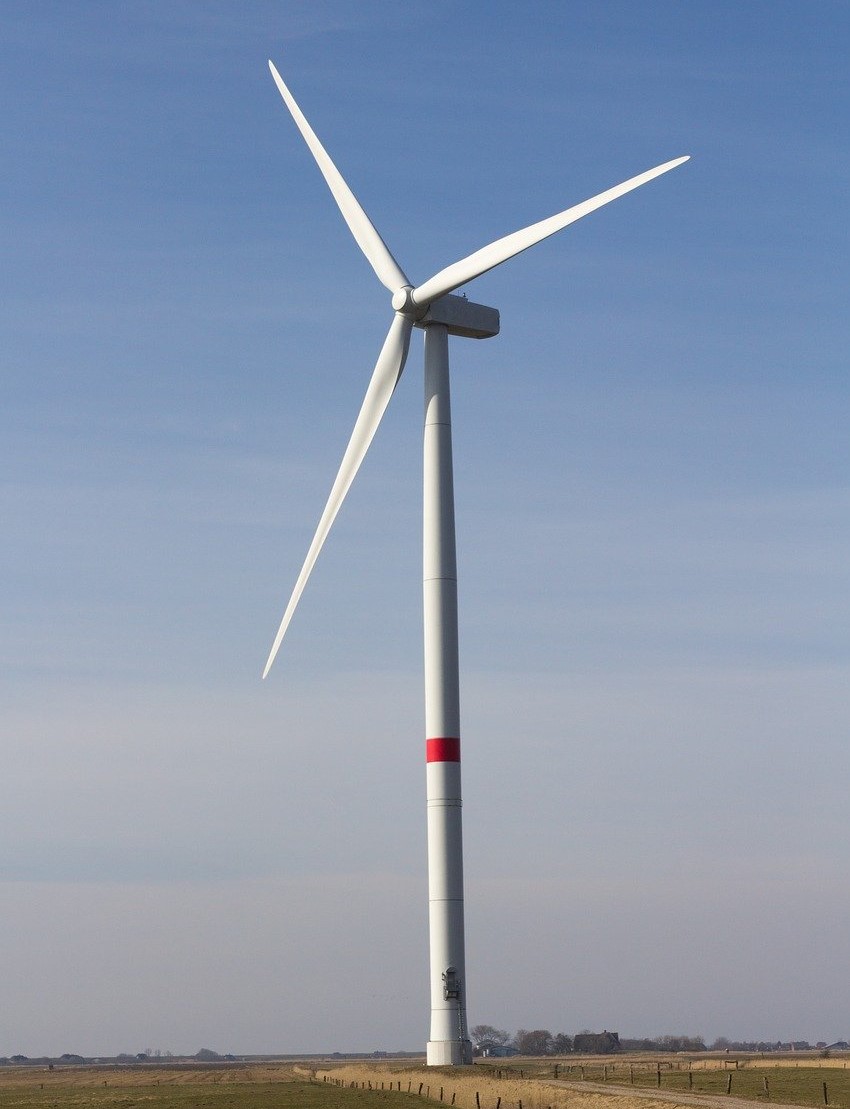 MISSION STATEMENT
OWECS' mission is to reduce costs and risks for offshore wind projects by efficient solutions based on experience, innovation & technical excellency as well as under consideration of the individual needs of our clients. We are dedicated to continuous improvement and strongly believe in the need to get better in every single project.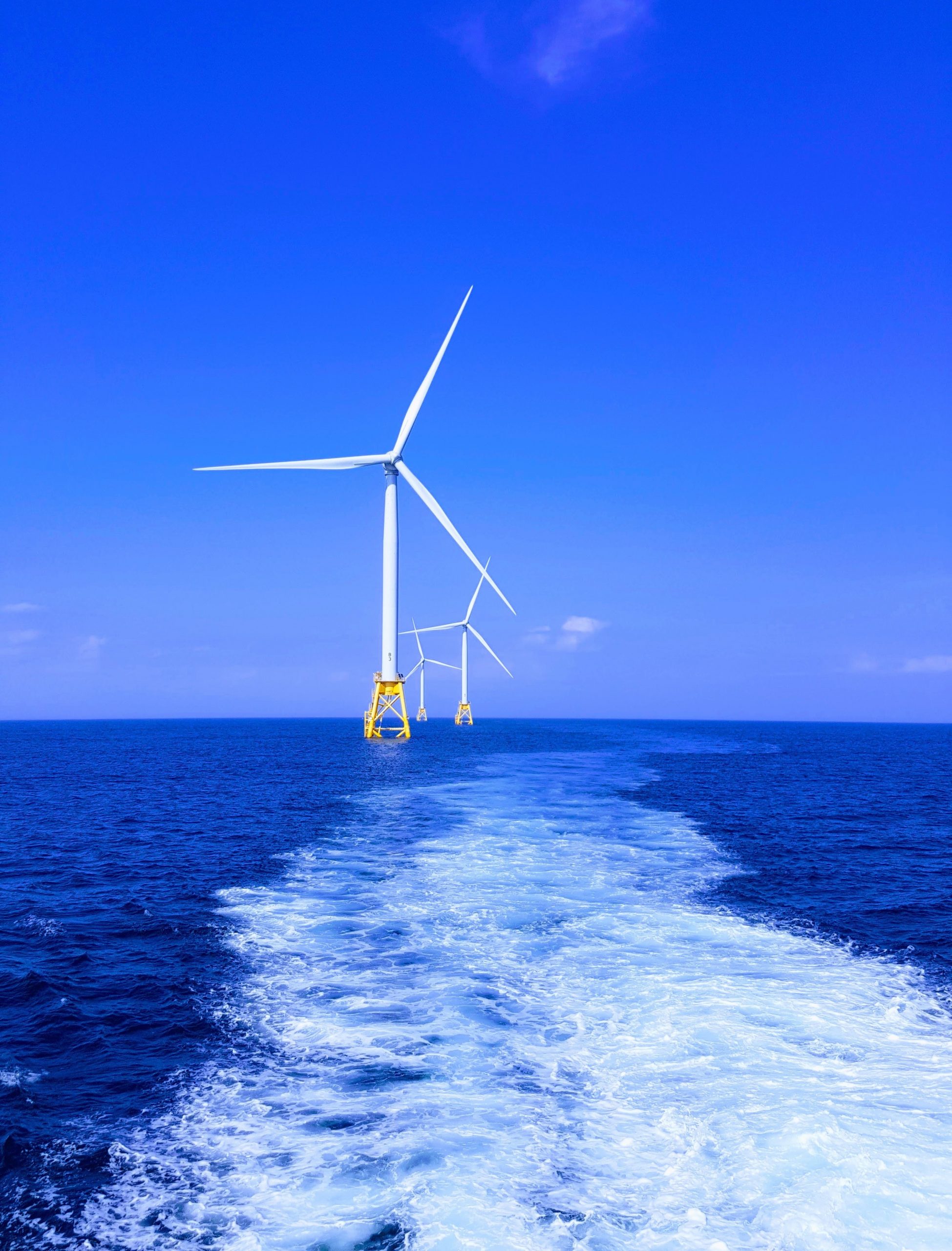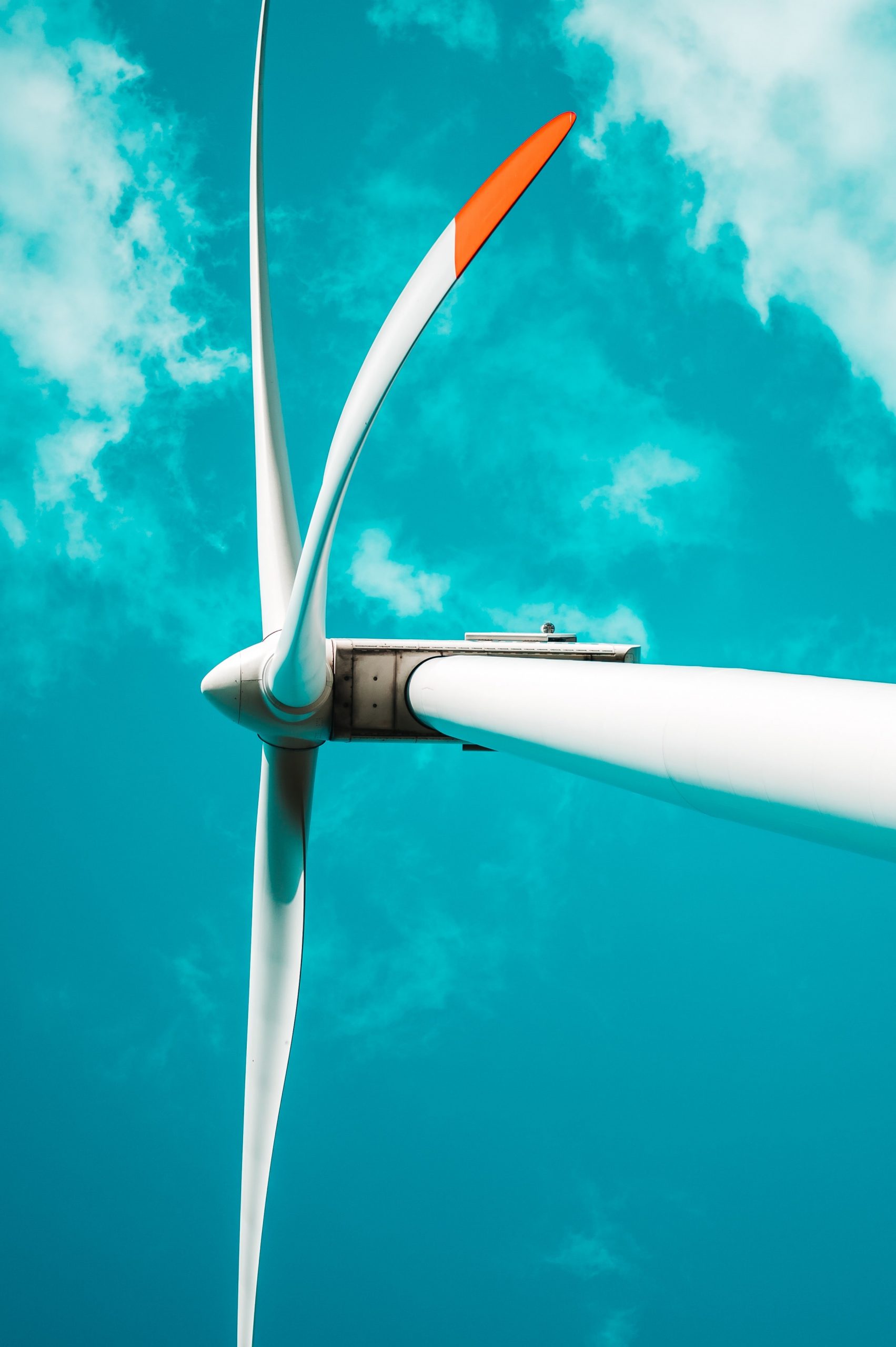 What

OWECS

offers
Strong focus on cost & risk reduction
Strong focus on client's needs
Extensive offshore wind experience from large numerous of  projects covering all stages from conceptual to detailed design
Cutting-edge technical know-how including industrial and academic (PhD level) expertise on offshore wind turbine foundation design
State of the art tools and in-depth knowledge of most load calculation & design tools for offshore wind turbines
High degree of flexibility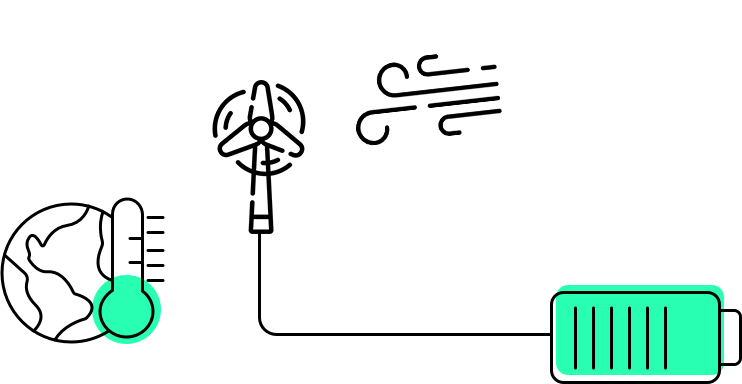 VISION
Offshore wind energy will become a substantial contributor in the future global energy mix. This requires to lower the cost of energy by pushing the technical and economic limits for offshore wind farms, leading to innovations and more demanding project constraints with complex and ever-changing challenges on the path. As a consequence of the rapid industrial development, today's technical requirements and approaches in offshore wind are not the same as 5 years ago and will also not be the same 5 years in the future. Continued success and development of offshore wind energy requires ever improving innovative, yet efficient solutions to current and future challenges in order to further reduce costs and risks.
OWECS strongly believes that those requirements can only be met by utilization of existing offshore wind experience, continuous improvement in every single project combined and high technical excellency with a deep understanding of the complex offshore wind specific aspects. The wide range of in-depth expertise on offshore wind aspects and extensive project experiences offered by OWECS contribute to strengthen current and future offshore wind projects, thereby leaving a footprint in the technical and economic maturing process of offshore wind energy.

Clean. Renewable. Efficient. OWECS.