OWECS is an innovative company which is constantly growing. We care most about quality and customer satisfaction. Only a team of trained, inspired, and fulfilled workers can accomplish that.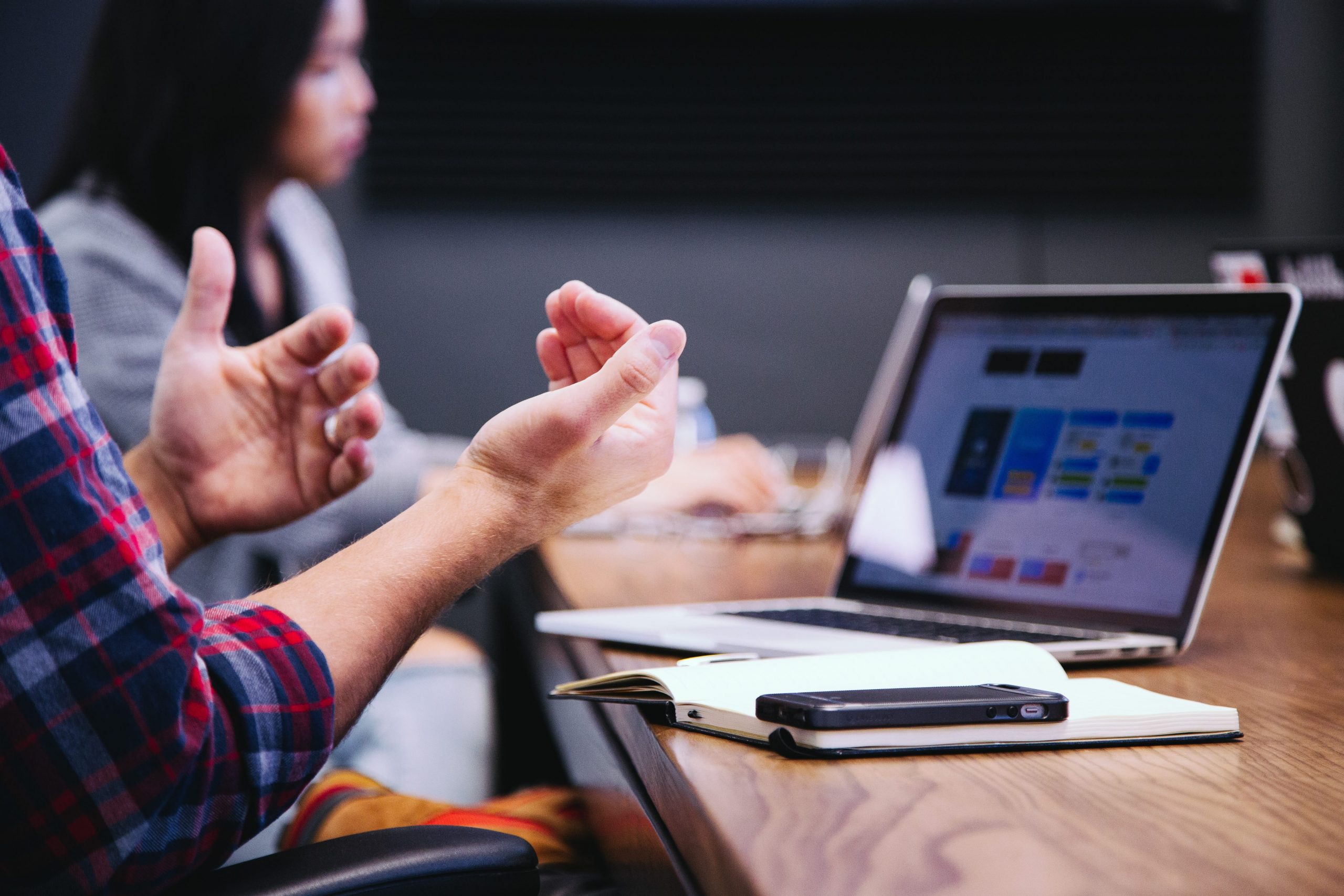 Senior Geotechnical Engineer (offshore)
If you are interested in working at our company, please send your significant application with the usual documents via email at info@owecs.eu. Of course your papers will be treated as strictly confidential.
Postal applications, inquiries from staffing agencies or temporary employment agencies will not be considered.
OWECS
Offshore Wind Engineering and Consultancy Services